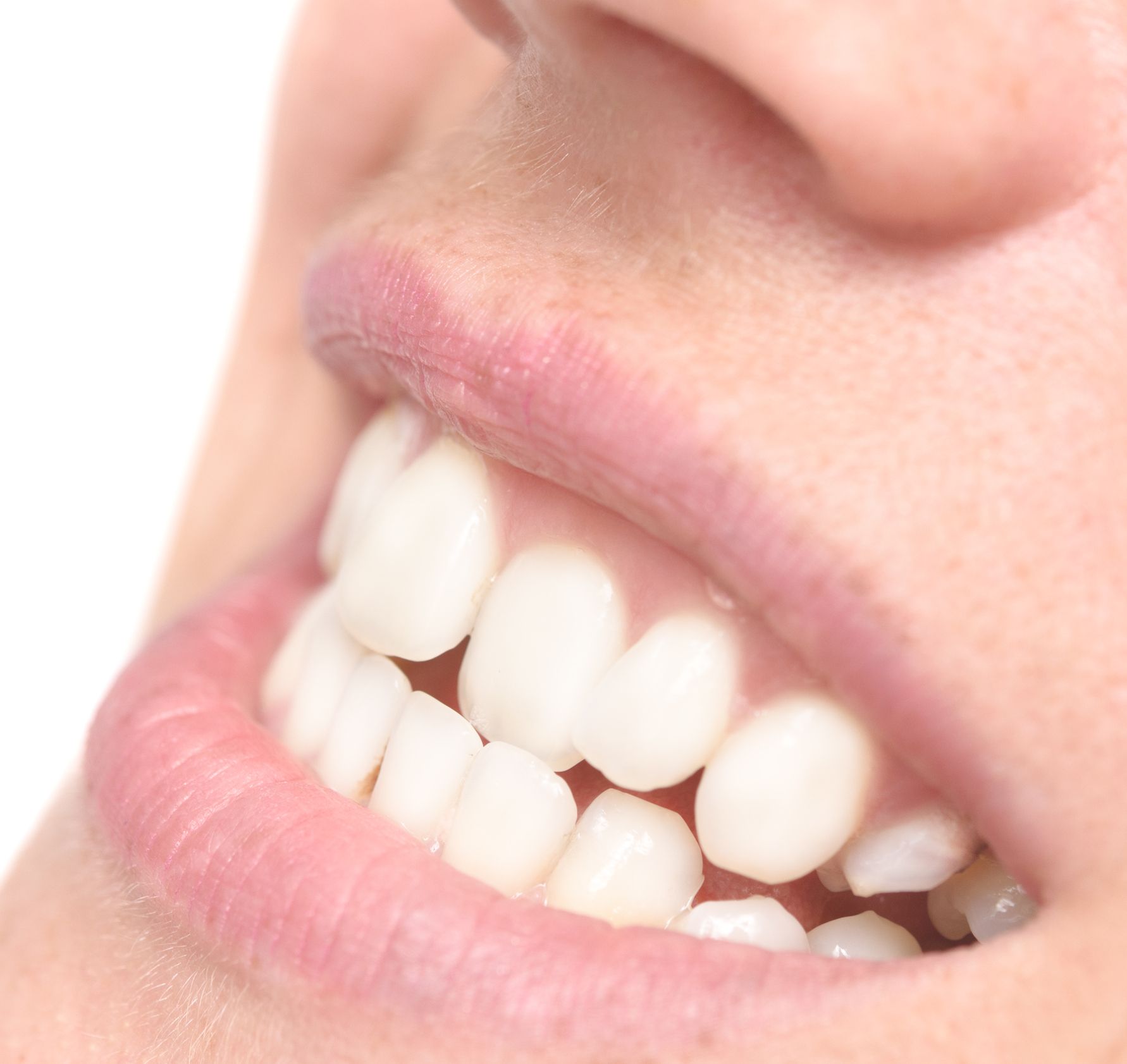 With good oral hygiene practices and regular professional dental care, most people are able to avoid major dental complications. Unfortunately, even if the teeth are in good health, they can still be compromised by cosmetic flaws. Even worse, aesthetic blemishes tend to attract a lot of unwanted attention. This is often true even when just a single tooth is affected, as is often the case with a jutted tooth.
Cosmetic dentistry treatments address aesthetic flaws to improve the overall appearance of the smile. At Silvers Family Dentistry, we offer treatment for a jutted tooth that will give our Harrisburg, PA patients a smile that looks straight, balanced, and beautiful.
Treatment Options
A jutted tooth is one that lies out of sync with its adjacent teeth. Rather than lying flush with surrounding teeth, it sticks out. Even if just one tooth juts out, it can make the entire smile look uneven and off balance. Fortunately, there are many cosmetic dentistry treatments that can improve the appearance of a jutted tooth. Our dentists will consider each patient's unique needs, as well as the cause of the jutted tooth, before recommending an appropriate treatment plan.
Below are the most common treatment options for a jutted tooth:
Porcelain veneers: Porcelain veneers are versatile dental fabrications that completely transform the appearance of the smile by concealing cosmetic blemishes. Veneers are bonded to the facial surface of the teeth to hide imperfections such as stains, chips, cracks, or fractures. Prior to placing porcelain veneers, we remove a thin layer of tooth enamel. This ensures that the veneers fit closely against the teeth and remain flush with adjacent teeth. By placing porcelain veneers, our dentists can perfect the aesthetics of the smile and ensure a straight, even line of teeth, thus correcting the appearance of a jutted tooth.
Dental crown: A dental crown is placed over the crown of a tooth to provide it with added strength and protection. In addition to improving the structure of a badly damaged tooth, a dental crown can also enhance a tooth's appearance. In the case of a jutted tooth, a dental crown can be bonded to the tooth (after it has been reshaped) to improve its overall shape and position within the mouth. The crown will make a jutted tooth look more uniform and even, and will reposition the tooth so that it sits in line with adjacent teeth.
Invisalign®: Invisalign® is a teeth straightening treatment option that may be ideal if a jutted tooth is caused by more serious misalignment problems. Invisalign® uses a series of clear, plastic aligners to correct malocclusion problems so that the teeth can sit in their proper position. Invisalign® provides patients with straighter teeth in an average of 12 months, and does so without the discomfort or inconvenience of traditional metal braces.
Contact Us
If you have a tooth that juts out from the other teeth and makes your smile look crooked or uneven, contact us at your earliest convenience to learn more about treatment for a jutted tooth. Our experienced dentists at Silvers Family Dental Care can go over each of our treatment options in further detail and let you know which technique may be best for your unique situation.
Related to This