Protecting Your Smile from Aggressive Tooth Brushing and Dental Damage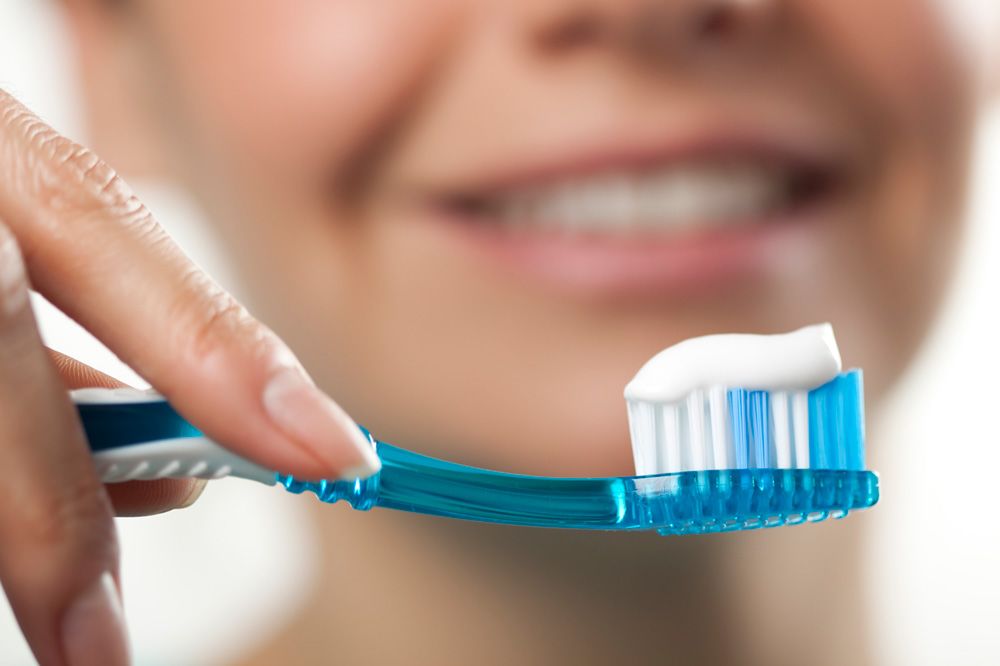 Although it may seem that using a heavy hand and hard-bristled toothbrush will get the teeth as clean as possible, it's actually quite harmful. Such aggressive brushing can wear away the enamel and leave the teeth vulnerable to decay. Fortunately, treatment is available.
At Silvers Family Dental Care, we offer a wide range of restorative dentistry procedures to repair dental damage and restore oral health. We welcome you to schedule a consultation to find out which treatments are right for you. In the meantime, let's take a closer look at the link between dental damage and aggressive tooth brushing in this overview from our Harrisburg, PA dentists.
Are You Aggressively Brushing Your Teeth?
Take a look at your toothbrush. Are the bristles pushed back and flattened? If they are, you may be aggressively brushing your teeth. Aggressive tooth brushing is when heavy pressure is used to brush the teeth. Aggressive brushing may also be caused by using a hard-bristled toothbrush. Using heavy pressure and a hard-bristled toothbrush can cause damage from aggressive brushing to be more severe and develop faster.
How Does Aggressive Tooth Brushing Cause Dental Damage?
Although a heavy hand is often good for scrubbing things clean, it's not good for our teeth. In fact, aggressive tooth brushing can do more harm than good, leading to such problems as:
Gum recession: Gum recession may occur from regular aggressive brushing. Aggressive tooth brushing can push the gums away from the teeth, leaving areas of the teeth beneath the gum line vulnerable to damage.
Enamel wear: With prolonged aggressive brushing, the protective outer layer of the teeth, called the enamel, may wear away. The rate at which enamel wears away will increase if heavy pressure and a hard-bristled toothbrush are used.
Increased tooth sensitivity: As enamel is worn away, the inner dentin layer becomes exposed. The dentin layer has microscopic holes that lead to the nerves housed within the center of the teeth, causing tooth sensitivity to increase as the enamel is worn away.
Tooth decay: Aggressive tooth brushing can increase the risk of tooth decay as a result of gum recession and enamel wear.
Tips to Prevent Aggressive Tooth brushing
If aggressive tooth brushing continues, it can lead to serious dental damage. If you suspect you're aggressively brushing your teeth, try these tips to protect your smile:
Use a soft-bristled toothbrush: Always use a soft-bristled toothbrush to safely remove plaque without damaging the enamel.
Use light, even pressure: Be mindful of how much pressure you use when brushing the teeth. Rather than pressing hard as you brush, use light, even pressure.
Relax your hand and shoulders: Holding a toothbrush tightly and tensing the shoulders can be a cause of aggressive brushing. Keep the hand and shoulder relaxed while brushing to help prevent using too much pressure.
Brush with small, short strokes: Brush the teeth with small, short strokes instead of a long sweeping motion to reduce pressure and gently clean the teeth.
Schedule an Appointment
For more tips on how to prevent aggressively brushing your teeth, or to learn about your treatment options, please schedule a consultation at Silvers Family Dental Care.
Related to This