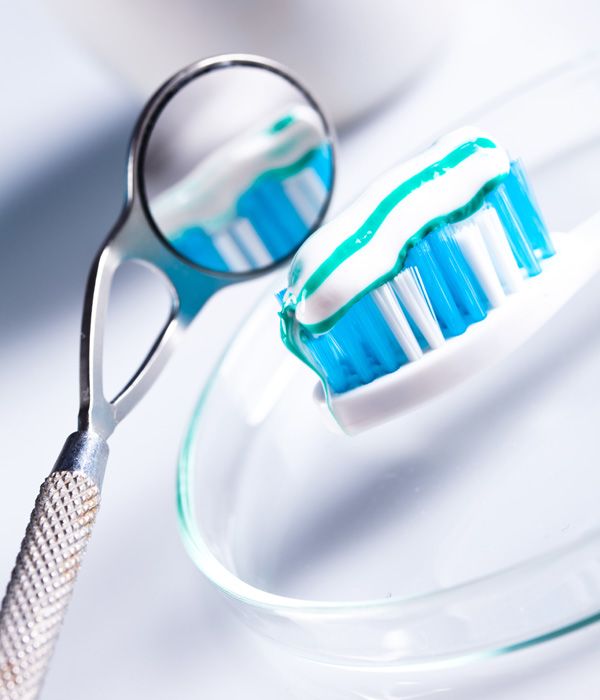 Dentistry has come a long way since its rudimentary, painful beginnings. Fortunately, modern advances have led to safe, gentle, and effective dental treatments. Modern general dentistry treatments help protect oral health, reverse dental damage, and restore the smile's beauty. Learn just how far dentistry has come in this overview of the history of dentistry from Harrisburg, PA dentist Warren D. Silvers.
Ancient Dentistry
The origins of dentistry date back to ancient times. Descriptions of tooth decay and dental practices have been found in ancient Sumerian text, and evidence of abscess treatment has been found in ancient Egyptian skulls.
The Etruscans, who ruled the lands that make up modern day central Italy, were performing restorative dentistry treatments, including golden partial dentures and dental bridges, as early as 500 BCE. The Greeks were performing tooth extractions by 400 BCE, and the Chinese were treating dental cavities with fillings as early as 200 BCE.
Although ancient civilizations were practicing some form of dentistry, dentistry remained rather rudimentary until the 1700s.
Dentistry in the 1700s
It wasn't until the 1700s that dentistry became a defined profession, largely thanks to French surgeon Pierre Fauchard. Fauchard is often credited as being the father of modern dentistry with the release of his book The Surgeon Dentist, a Treatise on the Teeth in 1728. It was the first comprehensive guide to treating and diagnosing oral disease and included information on the use of orthodontics and dental prosthetics. Fauchard repurposed tools used by jewelry and watch makers for use in oral surgery, introduced dental fillings for the treatment of cavities, and was one of the first to assert that acids from eating sugars could lead to tooth decay. Fauchard's pioneering work inspired many others and the study of dentistry rapidly grew.
Dentistry in the 1800s
Progress in dentistry continued to be made, and by 1825 the first commercially manufactured porcelain teeth were made by Samuel Stockton. Less than 10 years later, the first reclining dental chair was produced and by 1840 the first dental college, the Baltimore College of Dental Surgery, opened.
With all the advances in dentistry, treatment could still be rather painful until 1846, when dentist William Morton demonstrated the effectiveness of ether anesthesia as a pain reliever for oral surgery. In 1871, the first commercially manufactured dental drill, called a foot-treadle dental engine, was created, allowing dentists to cut through enamel and dentin quickly and smoothly. Later the same year an electrical dental engine was patented, further improving the practice of dentistry.
Dentistry in the 1900s
During the 1900s, advances in technology allowed for more cosmetically appealing treatments. Dental bonding treatment, the bonding of resin directly to the teeth, was developed in 1949 by Swiss chemist, Oskar Hagger, and dental lasers for treating periodontal disease were approved for use in 1960. By the 1990s, tooth-colored restorative materials refined the treatment of tooth decay, dental chips, and other dental imperfections.
Enjoy the Benefits of Modern Dentistry
Dentistry has continued to make great strides, allowing those who undergo dental treatment to experience a fast, pain-free dental visit. Advances in dentistry have led to the use of lasers to painlessly remove tooth decay and improved anesthesia and sedatives for a relaxed dental visit. There's no better time than now to undergo dental treatment. To find out which treatments are right for you, we invite you to schedule a consultation with Dr. Silvers.
Related to This