Smiling for Two: Dental Care and Pregnancy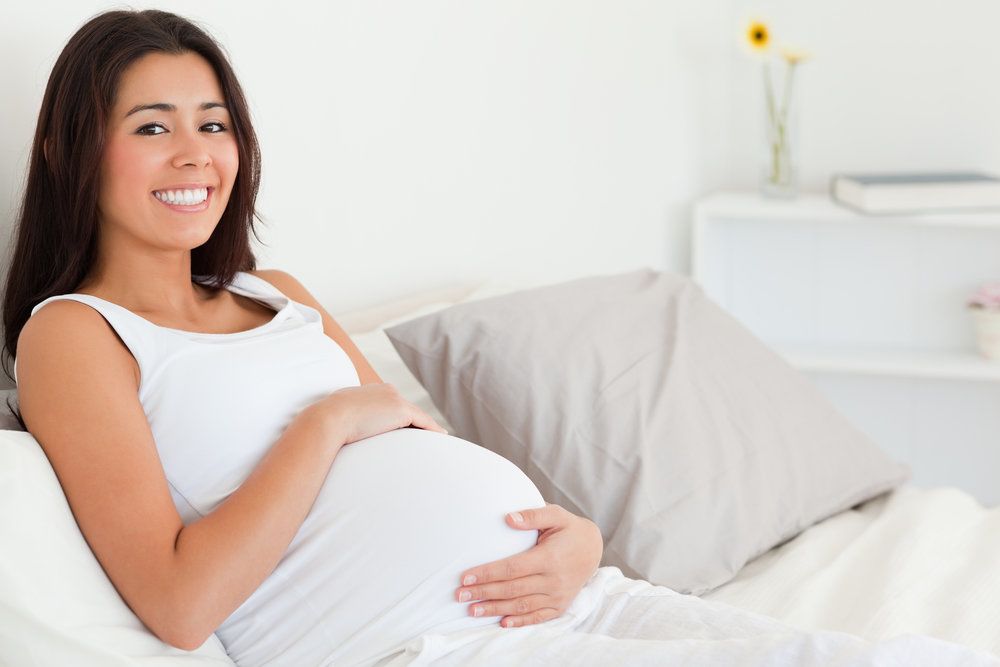 Of all the changes a woman's body undergoes during pregnancy, among the least known yet most profound are those that occur in her mouth. Pregnancy affects virtually every aspect of a woman's health, and her oral health is no exception. At Silvers Family Dental Care, our cosmetic, restorative, and general dentistry practice, we provide a full range of high-quality dental treatments tailored to the unique needs of mothers-to-be. We also give them all of the information they need to take the best possible care of their teeth and gums between visits so that they can keep their smiles healthy and functional while they are expecting.
If you are currently pregnant and have not yet visited the dentist, we would welcome the opportunity to meet with you. Our esteemed dentists, Dr. Warren Silvers III and Dr. Daniel Laux, are always pleased to discuss dental care and pregnancy with expectant mothers at our Harrisburg, PA practice during one-on-one consultations. If you would like to find out what you can expect in terms of your oral health while you are expecting, don't hesitate - visit Silvers Family Dental Care today.
The Connection between Dental Care and Pregnancy
Pregnancy triggers a variety of hormonal changes that affect a woman's entire body, including her teeth, her gums, and the other hard and soft tissues of her mouth. Unfortunately, these changes make her more susceptible to oral health issues such as:
Periodontal disease: This is the biggest dental problem facing pregnant women. When women are pregnant, their gums become more vulnerable to inflammation and infection. If left untreated, gingivitis (the early stages of gum disease) can progress into periodontitis, which is associated with tooth loss, gum recession, and jaw bone degradation.
Tooth enamel erosion: Women who experience morning sickness may suffer the erosion of the protective enamel layer of their teeth. In turn, this may lead to tooth decay and other damage to the teeth.
Granulomas: Benign growths that form on the soft periodontal tissues, granulomas are not dangerous, but they can be highly irritating. They are extremely common and usually subside once a woman gives birth. Nevertheless, they can be excised if they are painful or if they interfere with routine oral functions.
Dry mouth: Hormonal changes can result in dry mouth, which can contribute to other oral health issues such as gum disease and halitosis.
The best way to prevent these oral health problems from happening is to:
Maintain a healthy diet, low in sugary and acidic foods
Brush and floss at least twice a day, and after every meal
Stay hydrated by drinking plenty of water
Visit our cosmetic, restorative, and general dentistry practice for regular check-ups during your pregnancy
Learn More about Dental Care and Pregnancy
To learn more about the relationship between dental care and pregnancy, or to schedule your initial consultation with one of our respected dentists, please contact Silvers Family Dental Care today. We would be happy to help you in any way we can.
Related to This