Oral Cancer Screenings: An Emphasis on Early Detection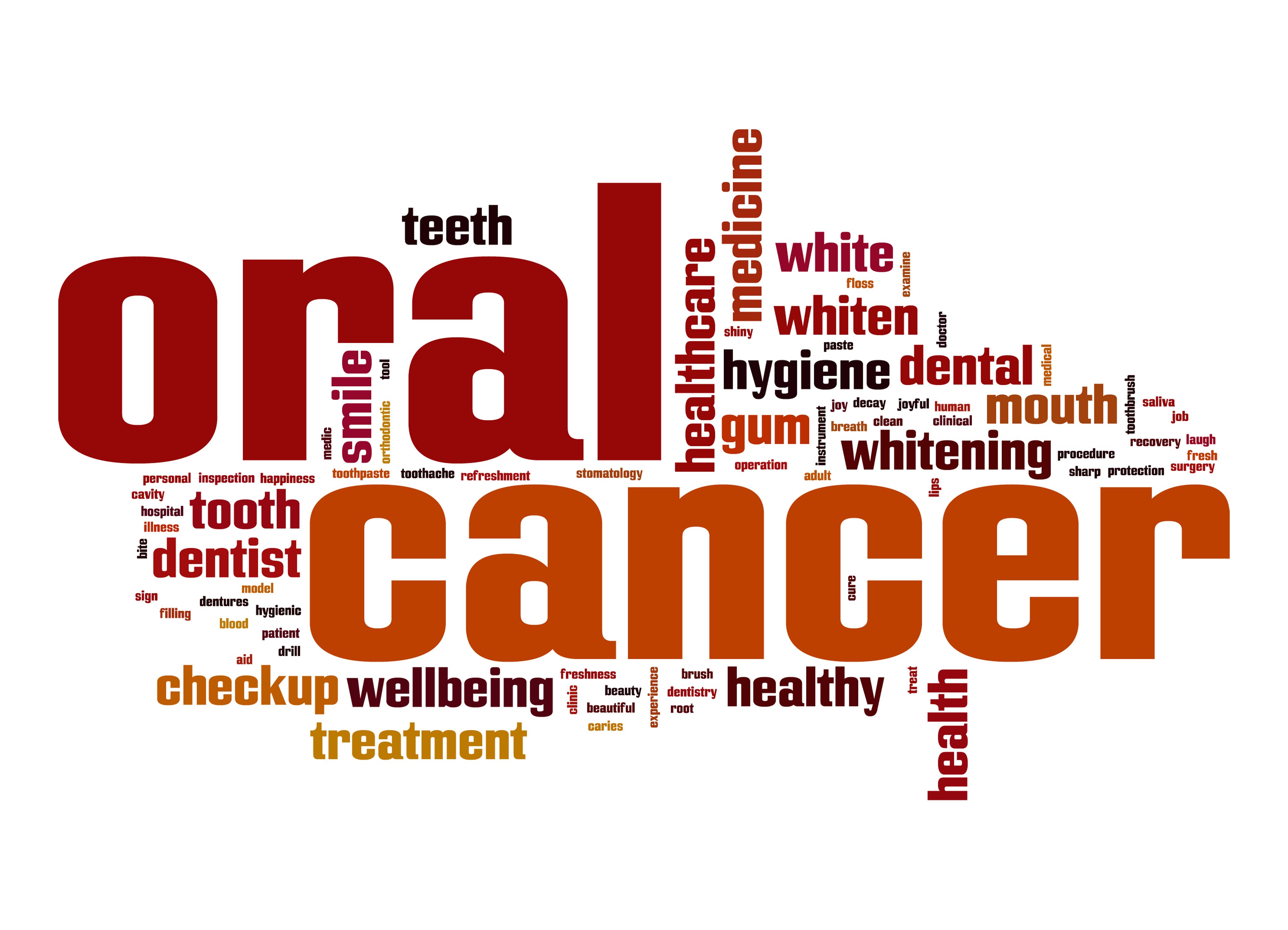 As with all types of cancer, identifying and treating pre-cancerous growths or the first signs of cancer is a key part of preventing the spread of cancerous cells and surviving cancer. Thankfully with oral cancer, these abnormal growths of tissue can usually be spotted during a routine dental exam at our Harrisburg, PA general dentistry practice.
When patients get older, dentists will pay greater attention to potential growths and issues that may signal the development of cancer. It's better to be cautious about such matters rather than too late in action. Let's cover some basic warning signs of oral cancer and how screenings are typically performed at the practice.
Symptoms and Warning Signs of Oral Cancer
Some common symptoms and warning signs of oral cancer may include the following:
Sores
Lesions
Thinking soft tissue
Swollen soft tissue
Dry mouth
Pain or discomfort in the throat
Numbness in the mouth
Difficulty swallowing
Problems speaking
Changes in jaw or tongue movement
Earaches
Loose teeth
If you should notice any of these issues while cleaning your teeth at home, it's a good idea to consult your dentist or doctor about these matters. Getting these issues checked is a good precaution.
Risk Factors for Oral Cancer
Be especially mindful of these oral cancer symptoms if these risk factors describe some of your behaviors:
Use of tobacco products
Consumption of alcohol
Human papillomavirus (HPV)
Poor oral hygiene
Bad diet and eating habits
Excessive sun exposure
Looking for Sores and Lesions
During a regular dental exam, your dentist will be sure to note any sore, lesions, discoloration, or changes to the soft tissues of the mouth. These changes and problems will often be readily apparent, and can be used to conduct additional tests to determine what you are suffering from.
Toluidine Blue Dye Exams
Another common part of some oral cancer screenings is the use of a dye called toluidine blue. Patients will rinse their mouth with this dye, causing any abnormal tissue in the mouth to turn blue. Like the identification of sores and lesions, this will indicate the need for testing.
Laser Light Testing Options
Laser light technology gives dentists another method of identifying abnormal tissues in the mouth. When the laser light is shined on soft tissues in the mouth, any abnormal growths or tissue will appear as a different color than healthy tissue.
Exfoliative Cytology
This variant on a traditional biopsy is one way a dentist can test abnormal tissues in the mouth for cancerous cells. A small brush is used to rub against any growths, collecting cells from the abnormal tissue directly. This brush is then sent to a lab for testing, which helps determine the nature of the growth.
Allowing You to Get the Help You Need
Using the above detection techniques and others, a properly conducted oral cancer screening helps you get the treatment you need as soon as possible. If you are 40 years old or older and are risk for oral cancer, we encourage you to visit the practice for checkup and screening.
Learn More About Oral Cancer Screenings
For more information about diagnosing oral cancer and helping you get treatment as soon as possible, be sure to contact an experienced cosmetic and restorative dentist. We are here to help you, and provide the information you need to ensure proper dental health and wellness.
Related to This