Consider the Benefits of Tongue Scrapers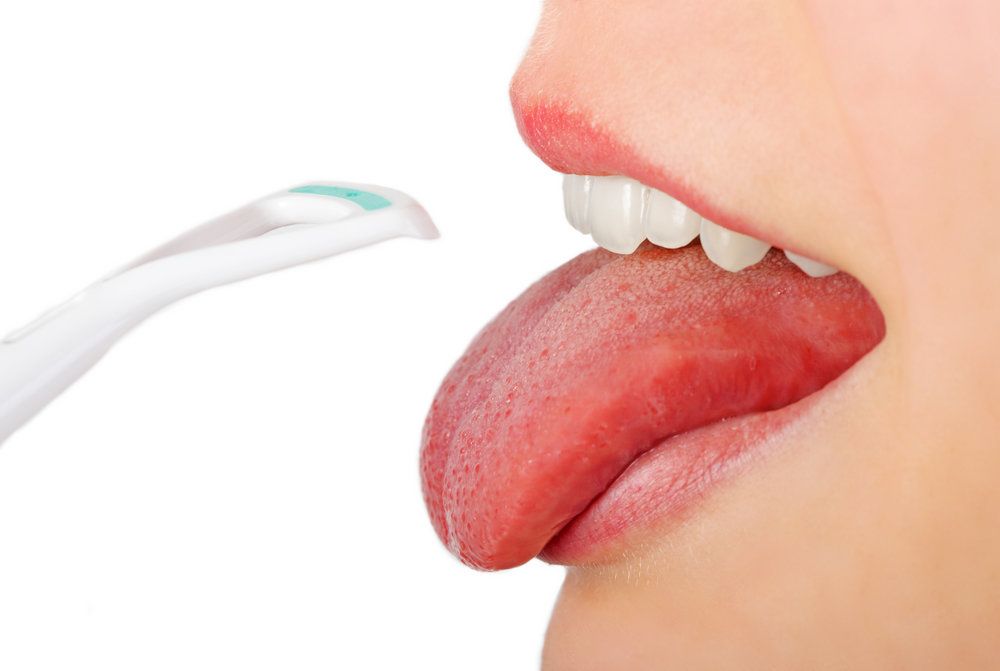 Dr. Warren D. Silvers offers a wide range of dental services that assist patients in maintaining strong, healthy teeth and gums. It is Dr. Silvers' goal to help his patients preserve oral health so that they can avoid the need for restorative dentistry treatments to repair dental damage. While professional dental care is vital to the maintenance of oral health, at-home oral hygiene practices are important as well.
One effective dental tool is the tongue scraper. Tongue scrapers help eliminate bacteria from the surface of the tongue and have been shown to improve overall oral health. Because of the benefits of tongue scrapers, our Harrisburg, PA patients may wish to consider adding this dental tool to their oral hygiene routine.
History of Tongue Scraping
Tongue scrapers seem to be the latest trend in oral hygiene, but they actually aren't new at all. Tongue scraping has been practiced for hundreds of centuries in Europe, Africa, India, and South America. These cultures have used tongue scrapers made out of metals, flexible wood, ivory, whale bone, and tortoise shell.
This ancient practice has recently seen a surge in popularity among Western cultures thanks to scientific research that showed that the number of streptococcus (bacteria that leads to plaque formation) increased tenfold when subjects went a week without brushing or scraping their tongue.
Benefits of Tongue Scraping
People these days lead pretty busy lives, so it's reasonable for someone to question whether it is really worth starting one more oral hygiene habit. Based on the numerous benefits of tongue scraping, it is definitely a habit to consider. Below are some of the advantages to consider if you're thinking of tongue scraping:
It's fast and easy: Tongue scraping is an easy oral practice that takes just a few minutes (or less) out of your day. Most recommend scraping the tongue first thing in the morning, before eating, drinking, or brushing the teeth. To clean the tongue, place the scraper at the back of the tongue (as far back as is comfortable), and gently drag it forward. The tongue scraper will remove a small film from the surface of the tongue. This motion should be repeated until the tongue scraper comes back clean, which is usually after about five times.
It's affordable: Tongue scraping does not require a big investment of time or money. Tongue scrapers can be bought for just a few dollars, with even the more expensive stainless steel versions ringing in at around ten dollars. For about the same cost as a toothbrush, patients can purchase a device that will further improve their oral health.
It's effective: The strongest argument for tongue scraping is its effectiveness. Tongue scrapers have been shown to reduce bacteria in the mouth, decrease the formation of plaque and tartar, and aid in the prevention of tooth decay and infection. Additionally, tongue scrapers are one of the most effective tools in the battle against halitosis, or bad breath. Finally, studies suggest that tongue scraping promotes oral health and digestive health.
Contact Us
Even when patients are practicing the best oral hygiene habits they can benefit from professional dental services. At Silvers Family Dental Care, we offer a range of dental treatments to preserve or restore the strength, health, and beauty of your smile. To learn more about our high quality dental care, contact us at your earliest convenience.
Related to This